CLOCKS, WATCHES, AND TIMEKEEPING




DURING THE AMERICAN REVOLUTION



NATIONAL ASSOCIATION OF WATCH AND CLOCK COLLECTORS
WARD FRANCILLON TIME

SYMPOSIUM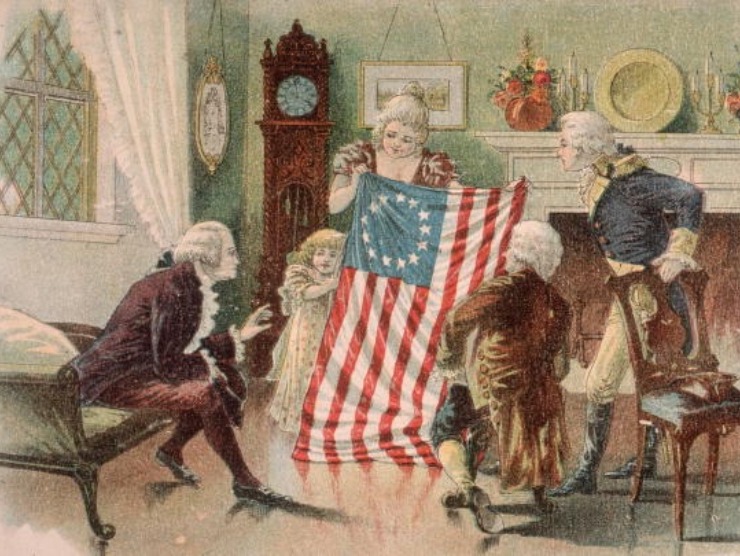 OCTOBER 7-9, 2021
(postponed from 2020)
MUSEUM OF THE AMERICAN REVOLUTION
101 South 3rd Street
PHILADELPHIA, PENNSYLVANIA
VERY SUCCESSFUL EVENT / 110 ATTENDEES
Beginning with the Thursday morning tours of Independence Park, to the afternoon tours of the Philadelphia Museum of Art and the Rittenhouse orreries, to the opening session's James Arthur Lecture, to the next two full days of fourteen superb presentations by expert speakers, to the closing banquet with special guest "Ben Franklin", to the Sunday all-day excursion to the NAWCC museum of Historic Rock Ford, the symposium was a groundbreaking and landmark event for all attendees and speakers, and for the history of the NAWCC. A full report soon will be published in the Bulletin, and all of the eighteen (!) presentations may now be viewed as professionally recorded and edited streamed videos via this link to Vimeo. Many thanks to all attendees, speakers, generous donors, the American Philosophical Society, and the Museum of the American Revolution.
"Chester, twelve o'clock at Night, 11 September, 1777 — I am sorry to inform you, that, in this day's engagement, we have been obliged to leave the enemy masters of the field…" George Washington to President of Congress.
"We then marched up the Skipjack Road to Pennypacker's Mills, where we betook ourselves to rest at 9 P.M. Thus happened the memorable event of the battle of Germantown, in which great numbers were killed on both sides and which lasted from 5 until 10 o'clock." Lieutenant James McMichael of the Pennsylvania Line.

"Horology 1776" is the NAWCC annual educational symposium for 2021. Its broad themes will focus on timekeeping, timekeepers and clockmaking during the American Revolution, not only from an American perspective but also from the English, French, and Hessian viewpoints. Important international speakers already have confirmed presentations on these themes, and they are listed on the Speakers page.

Taking place in one of North America's oldest historic cities, the symposium will open with a reception and the James Arthur Lecture on the evening of Thursday, October 7, 2021, in Benjamin Franklin Hall of the American Philosophical Society. For the next two full days of programs and banquet, the venue will move across the downtown street to Liberty Hall atop the new Museum of the American Revolution

Never before has this unique horological focus on the American Revolution been undertaken. Participants will learn of the constant and vital role of timekeeping, and the active roles of clockmakers such as David Rittenhouse, in the birth of our republic.
Throughout the Itinerary of General Washington From June 15, 1775, to December 23, 1783, compiled by Williams S. Baker in 1892, and in many other period accounts, soldiers' diaries, and orderly reports penned during our War of Independence, readers can find many references to specific hours of the day and night. Clearly these were not determined by squinting at the sky, but were actual times noted from consulting timepieces. Such reports principally were from the field, so pocket watches were the likely instruments, along with portable sundials also popular in those years. In colonial cities, domestic and foreign-made clocks stood in halls, hung on walls, sat on mantels, and displayed and rang the hours from public towers.
A "Horology 1776" series of articles by Bob Frishman are in Clock & Watch Bulletin. Click here to view Part 1, here for Part 2, here for Part 3.
Click here for an NAWCC podcast about the symposium featuring Bob Frishman and Keith Lehman, Symposium Committee member and NAWCC staffer.

Full descriptions of previous NAWCC conferences created and organized by Bob Frishman may be viewed at their online websites: Clocks at Winterthur. Horology in Art Cars, Clocks, and Watches .
PLEASE DONATE TO SUPPORT THE SYMPOSIUM
Each yearly symposium relies upon generous donations and sponsorships; your registration fee provides only half of total conference costs. All workers are volunteers, no speakers receive payments beyond travel and lodging reimbursements, and every symposium must be self-supporting for all the costs of venues, food, and programming. Please contact Bob Frishman to make your donation to the symposium fund; all contributions are greatly appreciated and are strictly restricted to symposium purposes only. Thank you for your support!
Click HERE for a current list of our generous donors.
Museum of the American Revolution in Old Philadelphia.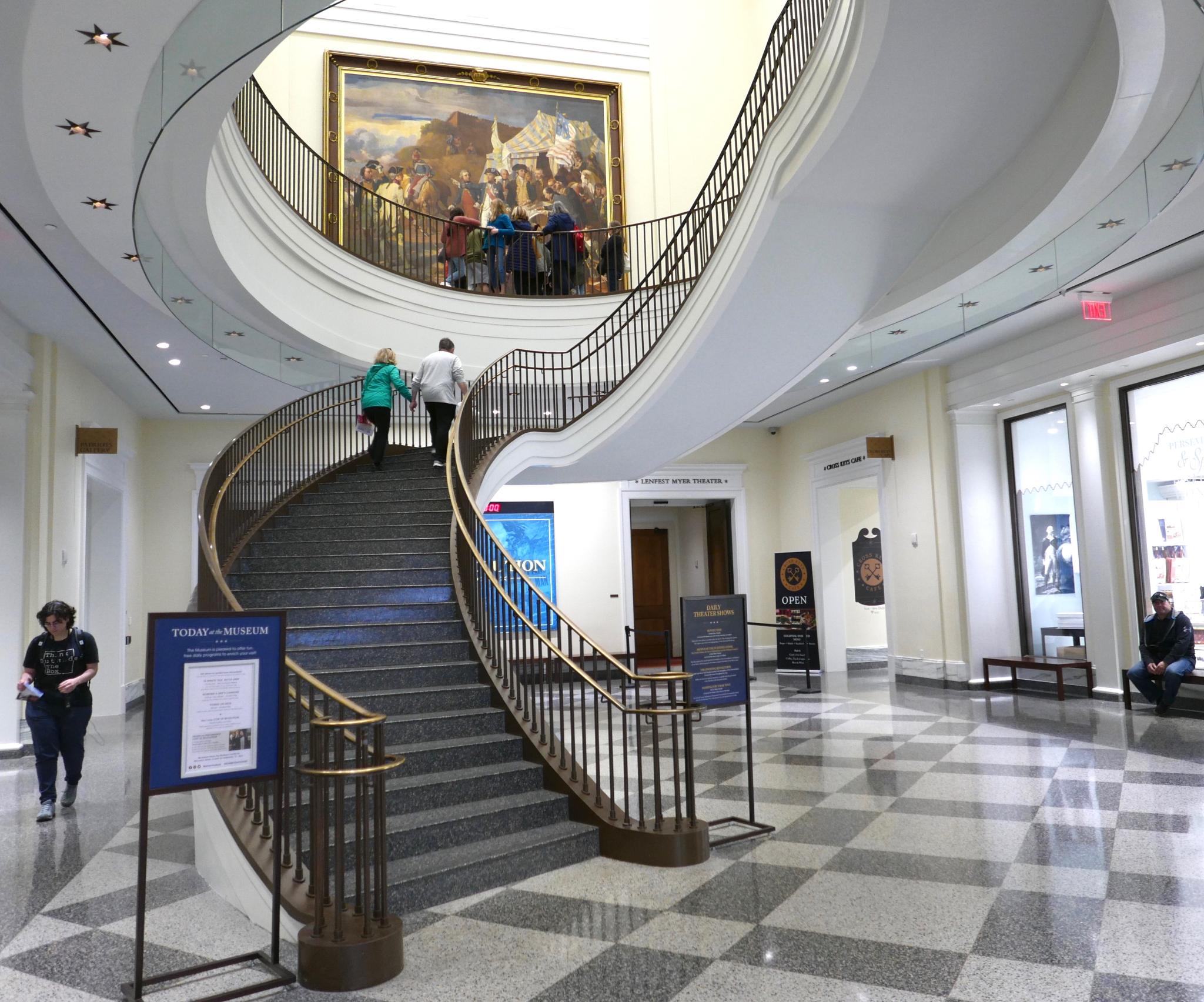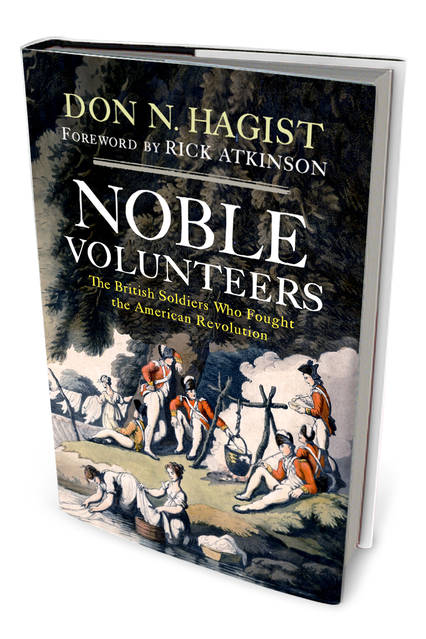 Symposium speaker Don Hagist's new book. WSJ Review