JENNY UGLOW
Jenny Uglow is a prize-winning historical biographer, editor and critic. She grew up in Cumbria and Dorset, and after post-graduate research in Oxford she entered publishing, becoming Editorial Director of Chatto & Windus, part of Random House UK. Her books include acclaimed biographies of Elizabeth Gaskell and William Hogarth and studies of George Eliot and Henry Fielding, as well as The Lunar Men (2002), Nature's Engraver: A Life of Thomas Bewick (2006), A Gambling Man: Charles II and the Restoration (2009), In These Times: Living in Britain through Napoleon's Wars, 1793–1815 (2014) and Mr Lear: A Life of Art and Nonsense (2018). She was created an OBE in 2008, and was Chair of the Royal Society of Literature 2014-2016. She lives in Canterbury, England.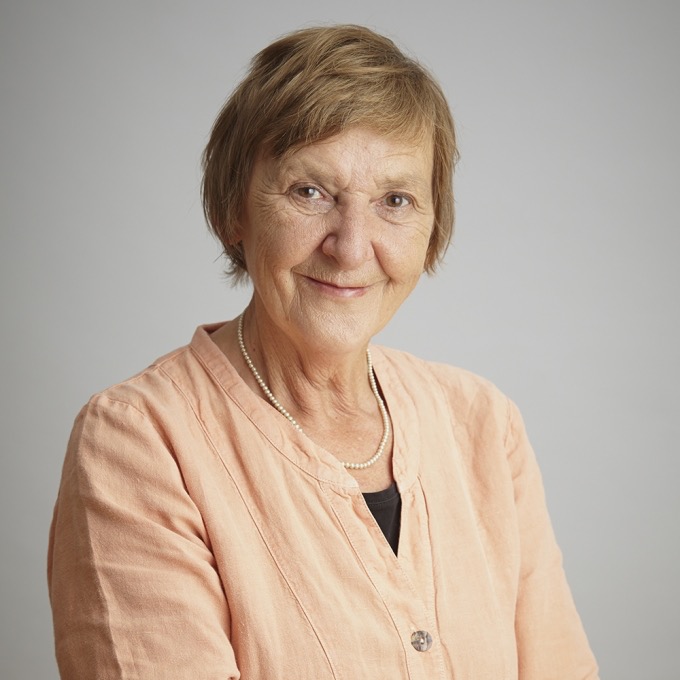 RICH NEWMAN
Richard Newman, Colonial & Early American Horologist and Chair of the NAWCC Board of Directors. Newman has lectured in the U.S. and abroad, written over 20 articles on early clocks and watches for the Clock & Watch Bulletin and other international publications, and hosts a website on Colonial and Early American watch makers, www.colonialwatches.com, to promote research and education.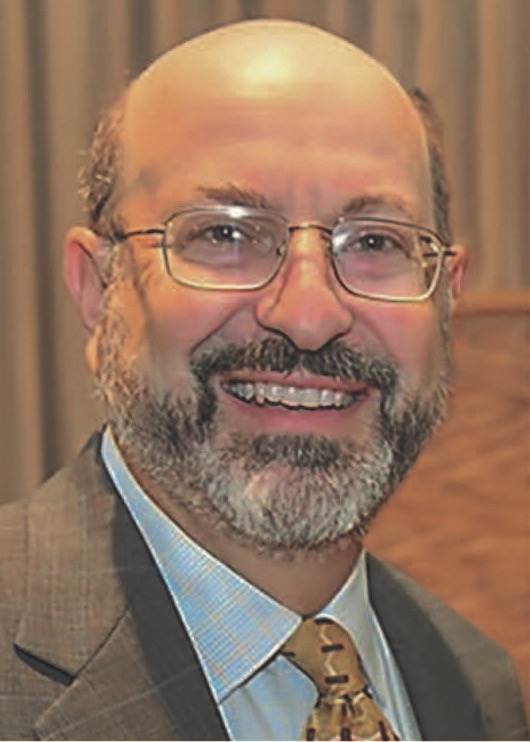 FRANK HOHMANN III
After graduating Princeton in 1968, Frank L. Hohmann III spent 33 years on Wall Street, mostly running global derivatives at Donaldson, Lufkin, and Jenrette. He is the author (with others) of Timeless, Masterpiece American Brass Dial Clocks, Stretch: America's First Family of Clockmakers, Claggett: Newport's Illustrious Clockmakers, and Captured Motion: the Sculpture of Harriet Whitney Frishmuth. A Trustee of Winterthur Museum and the Mount Desert Island Biological Laboratory, he is a Liveryman in the Worshipful Company of Clockmakers, London, and serves on for-profit boards in the U.S. , U.K. , and Ireland.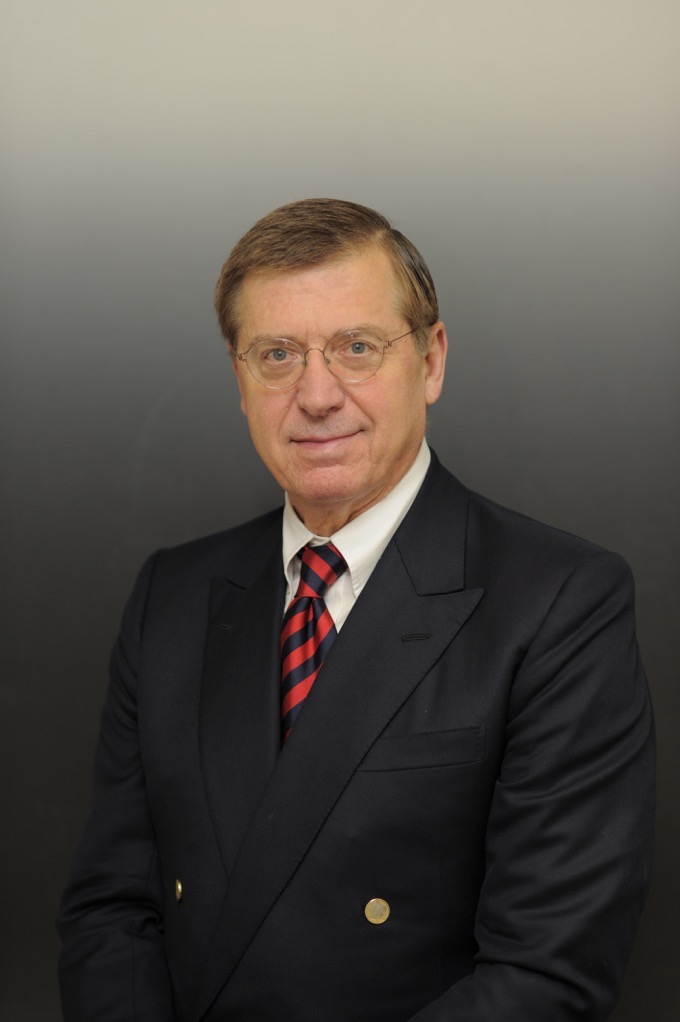 DAVID LINDOW
David Lindow started his career in horology in 1990 apprenticing under Gerhard Hartwigs, owner of Hartwigs Clock Company. Gerhard was the last apprentice at J.E. Caldwell, Jewelers in downtown Philadephia in the early 1960's. After his apprenticeship he set himself up as a clock manufacturer and produced clock movements as well as other timing devices such as those used in alarm systems etc. He also manufactured other items not related to horology. David's apprenticeship lasted 5 years after which he worked at Kyden Machine in Salt Lake City, UT learning better machining techniques that would translate to horological production. After this "journey" to UT David returned to Pennsylvania under Hartwigs' employ and began applying his newly learned techniques to the production of period style tall clocks and Patent Timepieces. In 1997 Gerhard Hartwigs died of cancer, and David officially took ownership of the business in 1998 and expanded the production of clocks and horological tooling. It was then that the business was moved to its present location in Gravity, PA (Lake Ariel). In 2006 David developed and began producing the Lindow Rose Engine which made available a newly manufactured engine turning machine for the first time in over 60 years. Since then over 100 of these machines have been produced and are represented all over the world. He was also instrumental in the production of the MADE Lathe which brought rose engine production to a new height.

In his career David has produced over 1500 clock movements and restored countless period antique clocks. He has become known for his ability to handle extremely difficult jobs where many components are missing and to restore these clocks sympathetically. His restoration work can be seen in the Philadelphia Museum of Art for whom he has worked as a consultant. He has also worked for the Detroit Museum of Art and keeps the clocks at the University of Pennsylvania. His period reproduction work can be seen at Monticello, Colonial Williamsburg, Clinton Library in Arkansas, Bush Library in Texas, and the Indiana State Museum just to name a few. David has also been a frequent lecturer and teacher for both horology and engine turning throughout the United States.
Mary Jane Dapkus has had the pleasures of putting herself through college (a multi-decade process), earning two advanced degrees, pursuing a variety of careers, and serving briefly as curator of the American Clock & Watch Museum. She has contributed a number of articles to the NAWCC's Clock & Watch Bulletin and to other publications. Her work has formed the basis for several exhibits. Together with the late Dr. Snowden Taylor, she is co-author of the book Antebellum Shelf Clock Making in Farmington and Unionville Villages, Connecticut (NAWCC 2019), and author of a second book, Joseph Ives & the Looking Glass Clock, currently in the publication process. She was the Willard House Museum's 2015 Robinson Lecturer, and the feature presenter at the 2019 NAWCC Eastern States Regional. A Fellow of both the NAWCC and the American Clock & Watch Museum, she delights in serving as contributing editor of the ACWM's Timepiece Journal.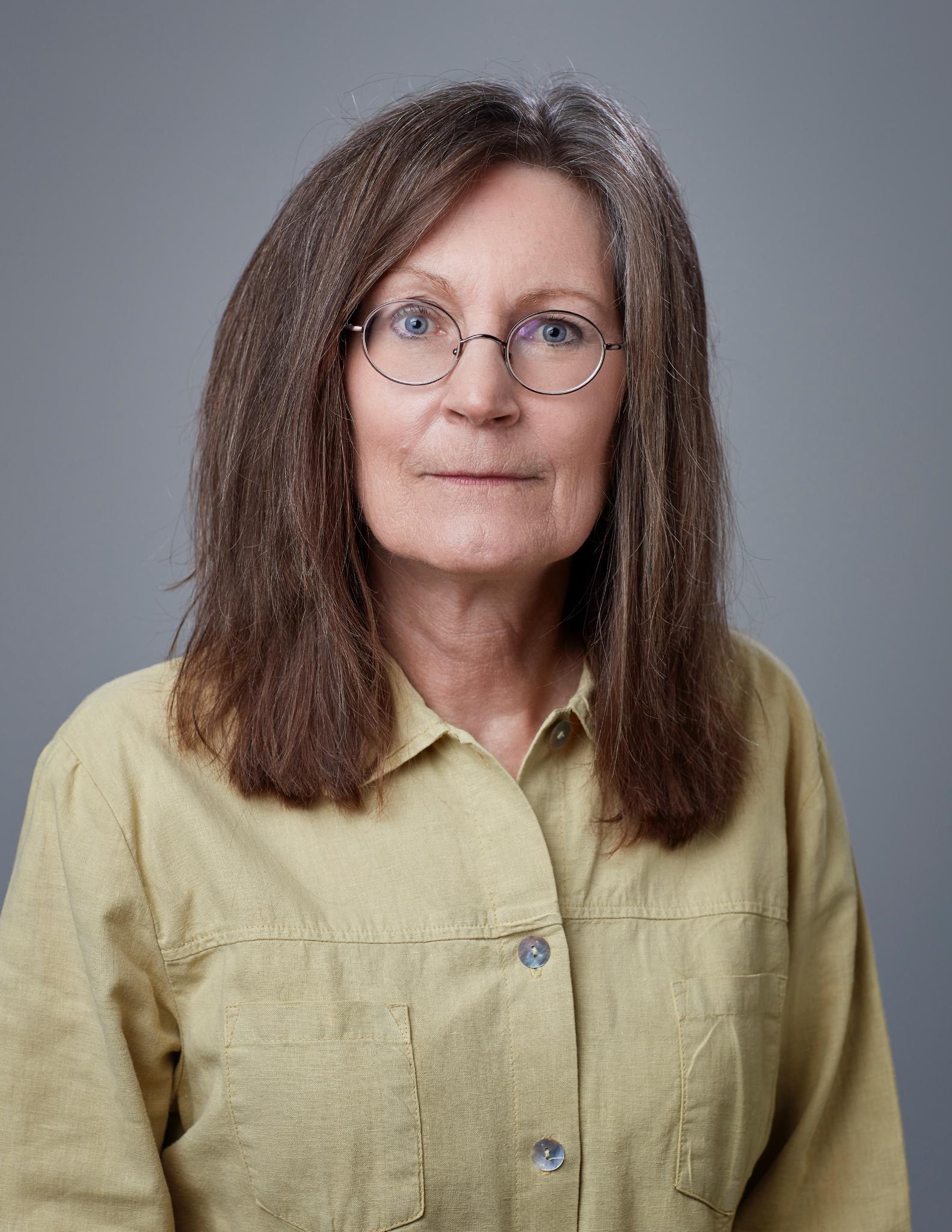 ROBERT C. CHENEY


Robert C. Cheney of Brimfield, Massachusetts is a third-generation clockmaker and a nationally recognized authority on early American clocks. He has served as a consulting curator and conservator for nearly fifty museums including Old Sturbridge Village, Worcester Art Museum, The American Antiquarian Society, the Metropolitan Museum of Art and the Museum of Fine Arts, Boston. He has served on the Boards of the National Watch and Clock Museum, the American Clock and Watch Museum and the Willard House and Clock Museum.
Cheney is the co-author of Clock Making in New England, 1725-1825, numerous articles and book reviews. During his tenure as Scholar in Residence at the Concord Museum, he wrote "Roxbury Movements and the English Connection, 1785-1825" for The Magazine Antiques. When first published in April 2000, it was horological heresy, but now cited throughout both the horological and decorative arts literature. Cheney has lectured extensively on many aspects of horology and scientific instruments in the United States, Canada and the U.K. and has appeared for a decade on the Antiques Roadshow.
After a 35-year career of self-employment and a decade as the founder and head of the 'Clocks, Watches and Scientific Instruments' Department at Skinner Inc. Boston, he currently serves as Executive Director and Curator of the Willard House and Clock Museum, in Grafton, Massachusetts. Robert Cheney is a Silver Star Fellow of the National Association of Watch and Clock Collectors.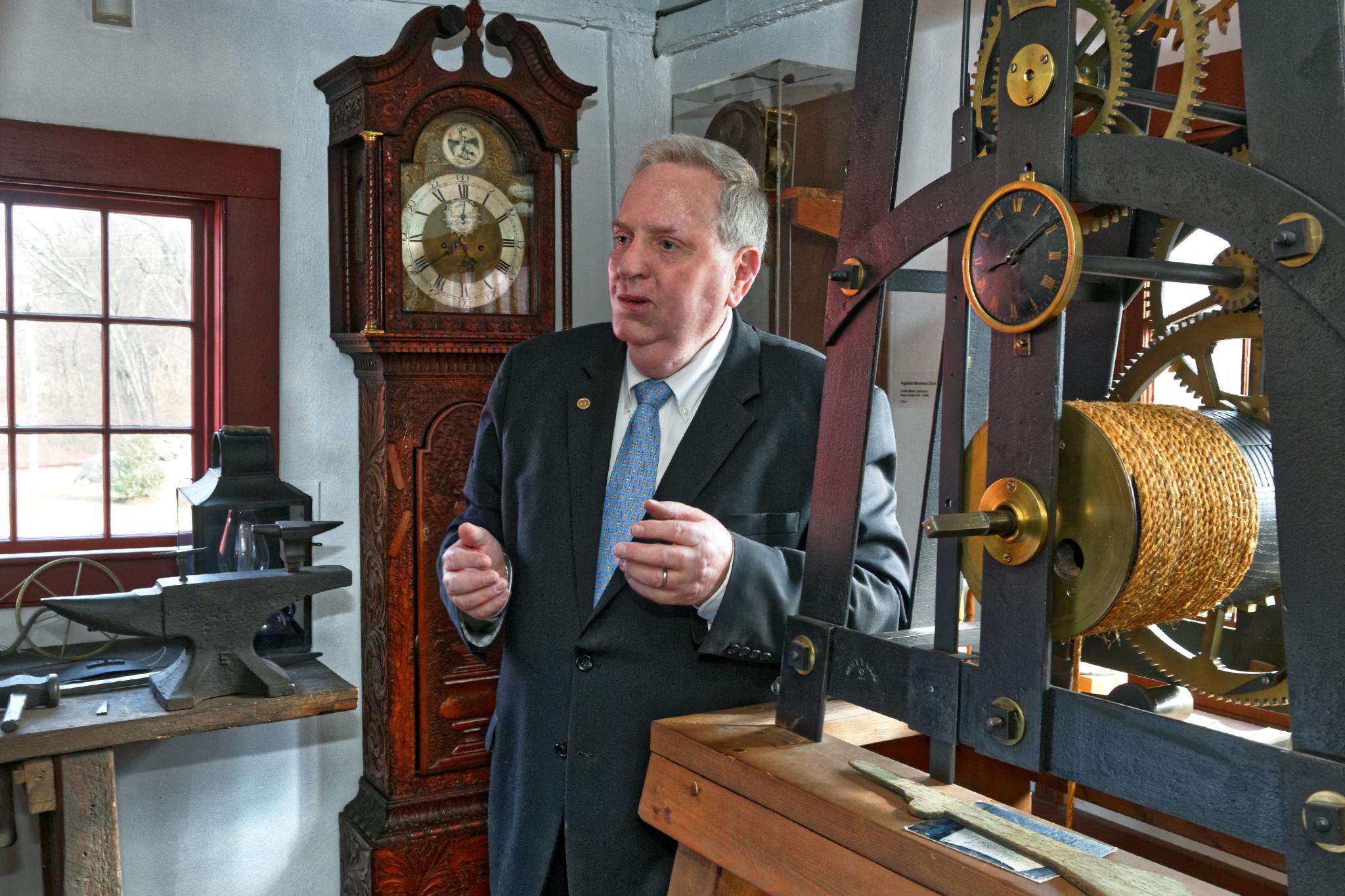 Nathalie Marielloni is vice-curator at the International Watchmaking Museum since early 2018, replacing Jean-Michel Piguet who was in charge of the collections for the past 40 years.
Specialized in ancient watchmaking and gemology (GIA), she studied art history and conservation-restoration of technical, scientific and watchmaking objects. Her passion for watchmaking led her from the watchmaking museum in Le Locle to the Patek Philippe museum, as well as the watchmaking, jewelry, and enameling museum in Geneva. She was then Watch Specialist and auctioneer at Sotheby's in London and Geneva. In 2013, she was honored with the title of Freeman of The Worshipful Company of Clockmakers. She was the youngest Swiss woman to receive this title.
Bruce R. Forman began his lifetime interest in horology when he worked for John B. Spencer, Sr., a clockmaker who serviced many of the historic clocks in the Philadelphia region. Mr. Forman later authored some 40 articles related to the history of clockmaking and horological tools. In the year 2000, he finished 13 years of research and published the book "Clockmakers of Montgomery County 1740-1850." He has served as President of NAWCC Philadelphia Chapter 1 and NAWCC Chicagoland Chapter 3 and is currently the editor of the "Tool Enthusiasts' Round-Up", a newsletter devoted to the history and use of horological tools. One of his most memorable achievements was to participate in the conservation of the world famous David Rittenhouse astronomical/musical clock at Drexel University.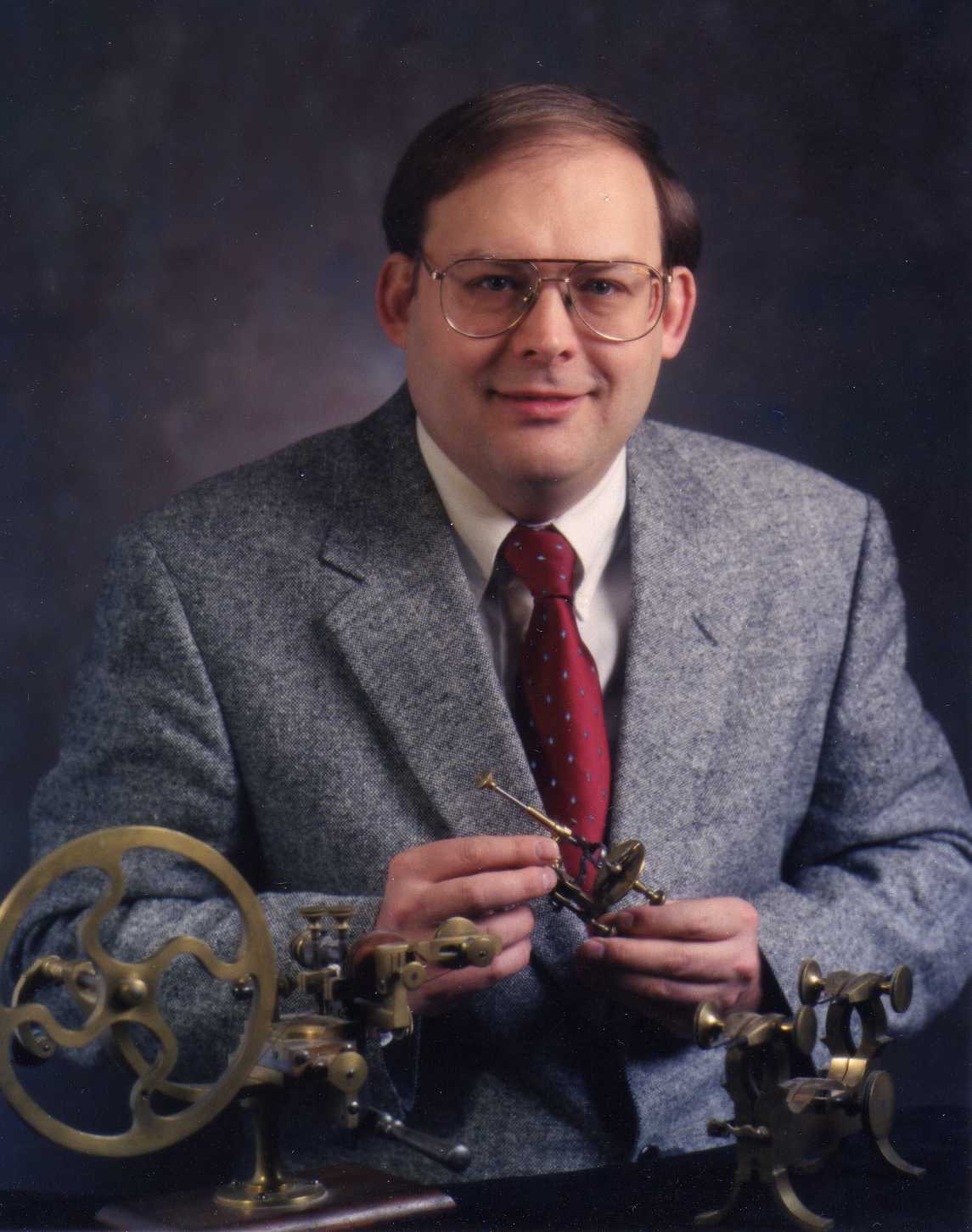 Sara Schechner, Ph.D. is the David P. Wheatland Curator of the Collection of Historical Scientific Instruments, Harvard University. She is a historian of science, specializing in material culture and the history of astronomy. At Harvard, she is a Lecturer on History of Science in the History of Science Department and has been on the faculty of the Museum Studies program.

Schechner earned degrees in physics and the history and philosophy of science from Harvard and Cambridge. Before returning to Harvard's History of Science Department, Schechner was chief curator at the Adler Planetarium in Chicago, and curated exhibits for the Smithsonian Institution, the American Astronomical Society, and the American Physical Society. Her books include Comets, Popular Culture, and the Birth of Modern Cosmology (1997), Time and Time Again: How Science and Culture Shape the Past, Present, and Future (2014) and Tangible Things: Making History through Objects (2015, with Laurel Thatcher Ulrich, Ivan Gaskell, and Sarah Carter). Time of Our Lives: Sundials of the Adler Planetarium (2019) is the first of two interpretive catalogues that set these time-finding instruments in North America's most comprehensive collection into cultural and social context.

Schechner's research, teaching, and exhibition work work has earned her many awards. She is the 2019 recipient of the Paul Bunge Prize from the German Chemical Society and the German Bunsen Society for Physical Chemistry, which is regarded worldwide as the most important honor in the history of scientific instruments. In 2018, the American Astronomical Society presented her with the LeRoy E. Doggett Prize for Historical Astronomy.

Don N. Hagist is managing editor of Journal of the American Revolution (allthingsliberty.com). His focus on demographics and material culture of the British Army in the American Revolution grew from the discovery that there was paucity of literature on the common British soldier, and that much of the conventional wisdom on the subject was inconsistent with available first-hand information. This led to a continuing quest to find and assimilate primary sources in Great Britain and America to better understand the thousands of professional British soldiers who served during the 1775-1783 war.
Don's specific areas of expertise include British operations in Rhode Island, demographics of the British army, and wives of British soldiers. He maintains a blog about British common soldiers, redcoat76.blogspot.com, and has published a number of articles in academic journals. His most recent books, The Revolution's Last Men: The Soldiers behind the Photographs (Westholme Publishing, 2015) and British Soldiers, American War (Westholme Publishing, 2012), are available from major booksellers. Don is an engineer for a major medical device manufacturer in Rhode Island, and also writes for several well-known syndicated and freelance cartoonists. He can be contacted at dhagist@mail.com.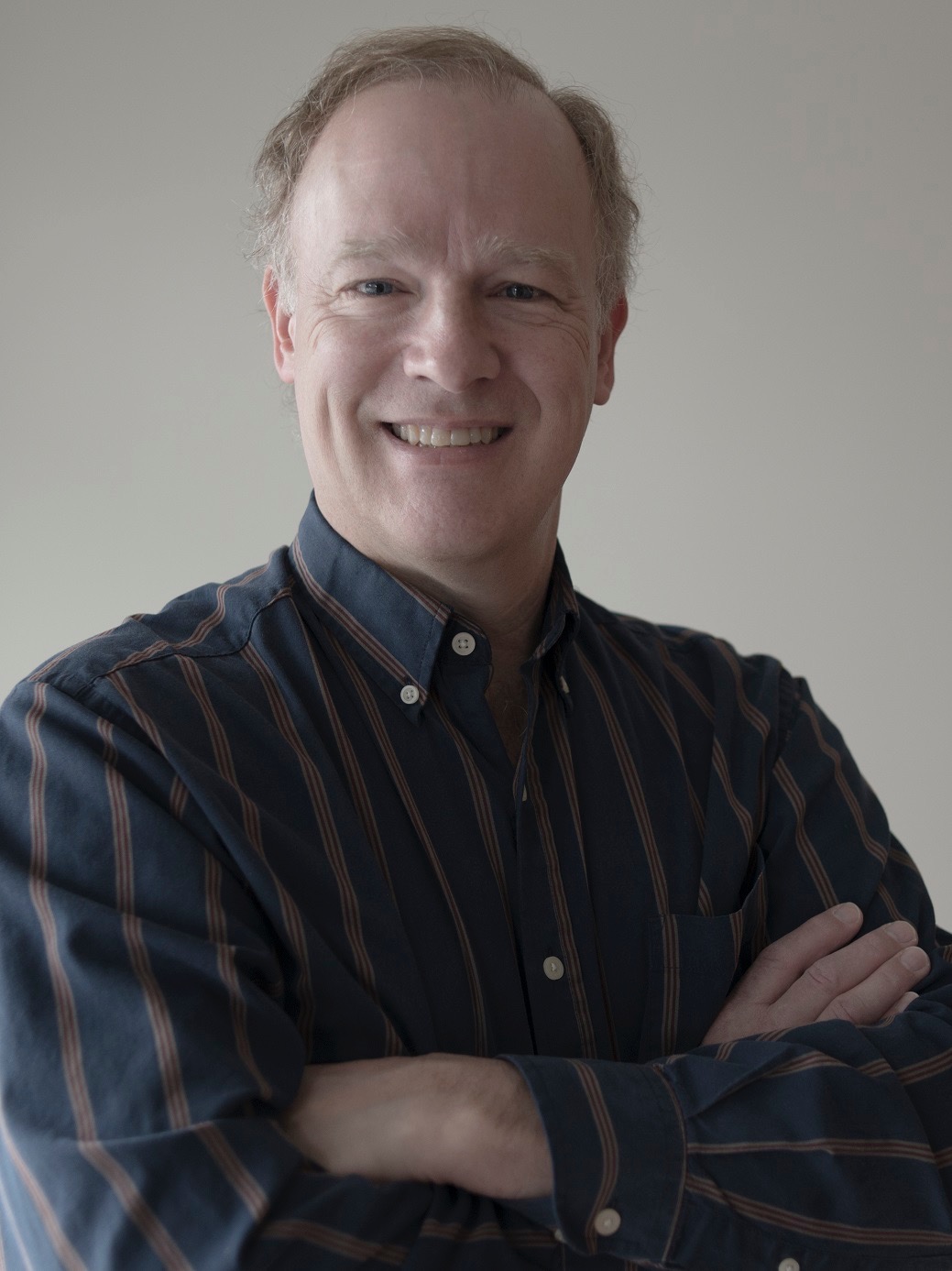 Sunny Dzik is the author of Engraving on English Table Clocks: Art on a Canvas of Brass, 1660-1800 (2019). He is an Associate Professor at Harvard Medical School and a practicing physician at Massachusetts General Hospital in Boston (USA) where he serves as a consulting hematologist and specialist in transfusion medicine. Sunny graduated from Princeton University with a degree in Romance Languages and Literature and received his MD degree from the University of Pennsylvania. He trained in Internal Medicine and Hematology at Boston University Medical Center and did his fellowship training at the National Institutes of Health in Bethesda. His medical research has included efforts to improve transfusion therapy for children with malaria in Uganda. Sunny has received numerous honors in the field of medicine including the James Blundell Award (England), and the Emily Cooley and the Tibor Greenwalt Awards in the United States. Sunny maintains a free digital library of English table clock images at www.englishtableclocks.org.