Lafayette's 1781 Stolen Watch
Captain Cook's 1777 Regulator and Tent
Betsy Ross Makes a Flag (with tall clock behind)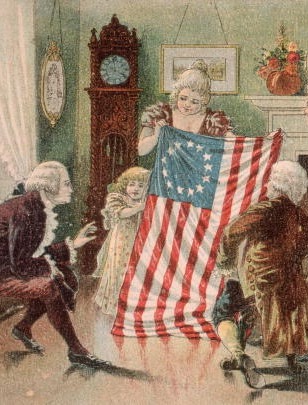 Major Andre's Capture Because of Gold Watch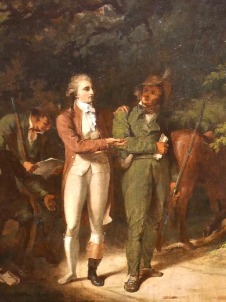 Washington's Pocket Watch c.1775
George Graham Watch in 1779 Case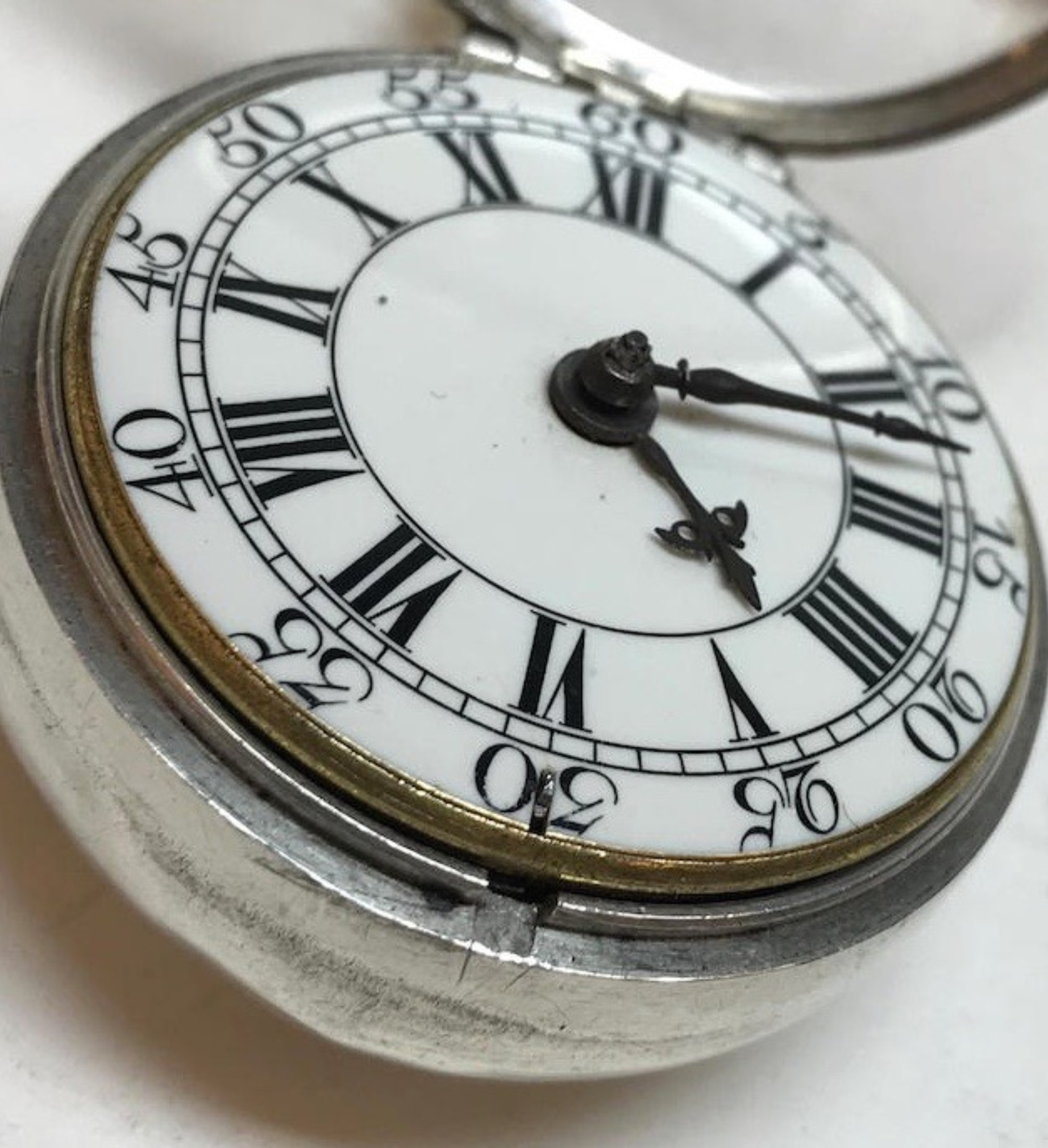 Queen with George III Clock
1771 Mudge Chronometer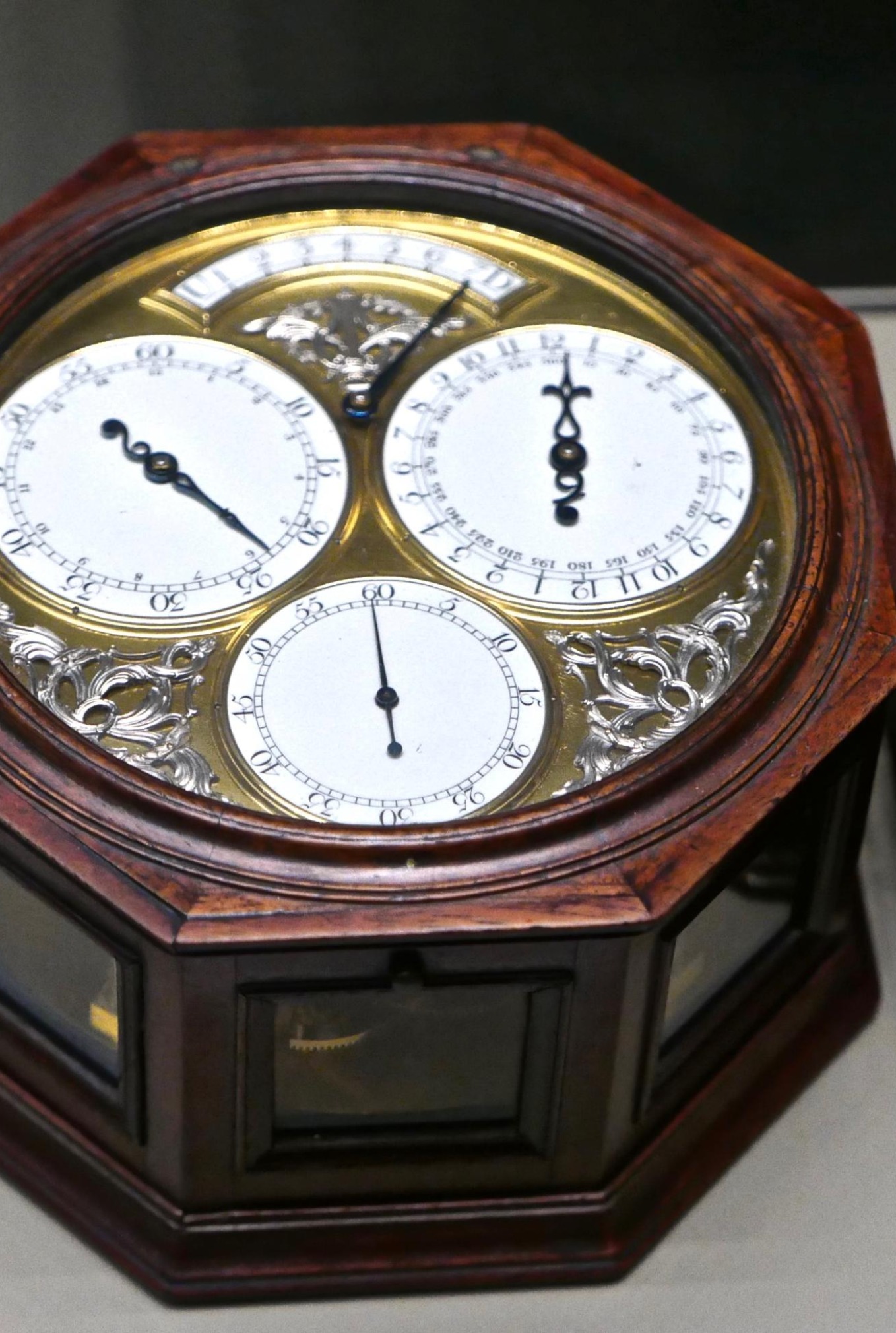 1778 Astronomical Table Clock
Thomas Harper Bracket Clock c.1775
Philadephia Indepen-dence Hall Clock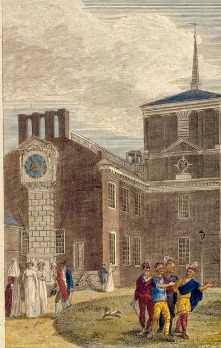 2019 Bestseller by Pulitzer Prize Winner Rick Atkinson
This fine new heavily-researched book has a large number of references to specific times of events during the first years of the American Revolution. For example, in describing the pivotal late-December battle of Trenton, the author wrote on page 521 "At four a.m. a command sounded through the ranks -- "Shoulder your firelocks!" -- and the regiment surged forward." On that same page, reporting what may be the first instance of military time synchronization, he stated "At Birmingham crossroads, four miles above Trenton, the column stopped briefly. Washington pulled out his timepiece and gave orders that "every officer's watch should be set by his," a Continental captain noted," and the moment of attack was fixed."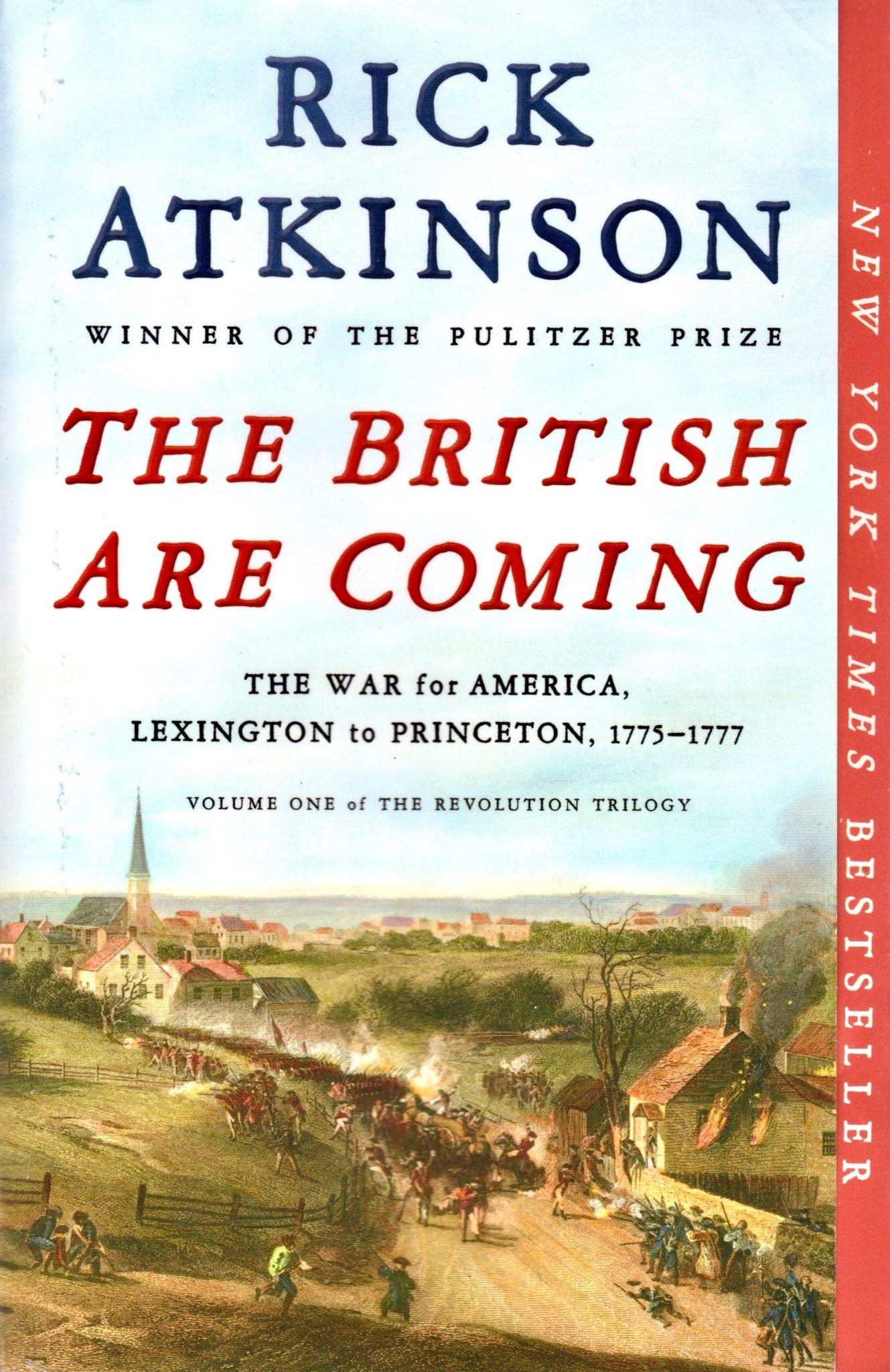 In an 1860's 4th of July oration, Thomas Starr King eloquently connected clocks with the American Revolution. This stirring and relevant quotation was reproduced in Henry Hawken's Trumpets of Glory: Fourth of July Orations, 1786-1861, and again in the new David Rooney book, About Time.

"God does mark the great seasons of the world's history by a mighty clock. In fact, every nation has a huge dial-plate, and behind it are the works, and below it is the pendulum, and every now and then its hands mark a new hour. Our revolution was such a period…. But the old time-piece kept ticking, ticking, the wheels kept playing calmly 'til about 1775 there was a strange stir and buzz and clatter inside the Case, the people couldn't bear any more, a sixtieth minute came, and all of a sudden the clock struck."