There is NO host hotel for the symposium. All lectures, programs, and meals take place at the Museum of the American Revolution and the American Philosophical Society. Nearby are several hotels in the heart of the tourist area. Keep in mind that early October is a very busy time for Philadelphia hotels, so make your reservations early.
Symposium speakers and staff will lodge very close to the Museum at Marriott Old City Hotel which is offering a limited number of rooms to symposium attendees at a discounted rate of $219 per night. Click here to reserve your room, or call the hotel at 215-238-6000 and reference the "National Association of Watch and Clock Collectors (not NAWCC). Cutoff date for this special offer is September 5th. Note that garage self-parking is available at the nearby Autopark at Old City, 125 South 2nd Street.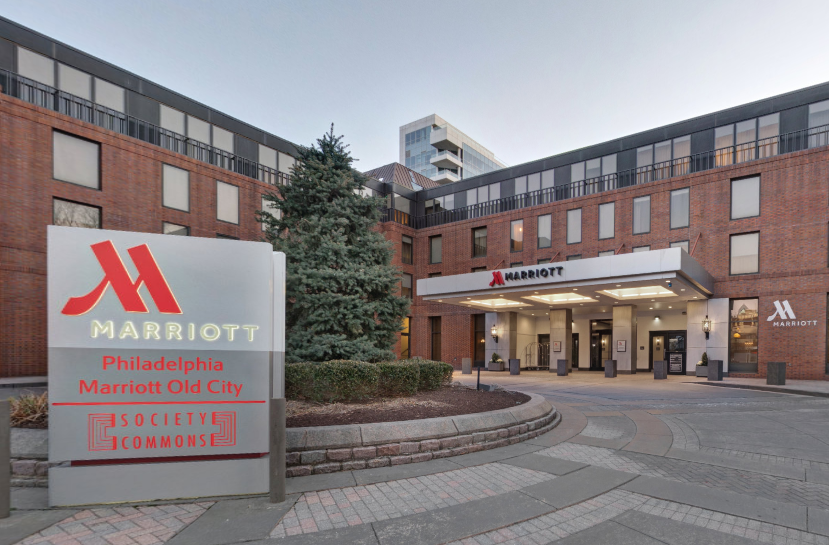 WYNDHAM PHILADELPHIA HISTORIC DISTRICT HOTEL
This nearby hotel is offering our group a discount rate of $189 per night. Click here to access the reservations page dedicated to the NAWCC symposium. Cutoff date is September 6th.